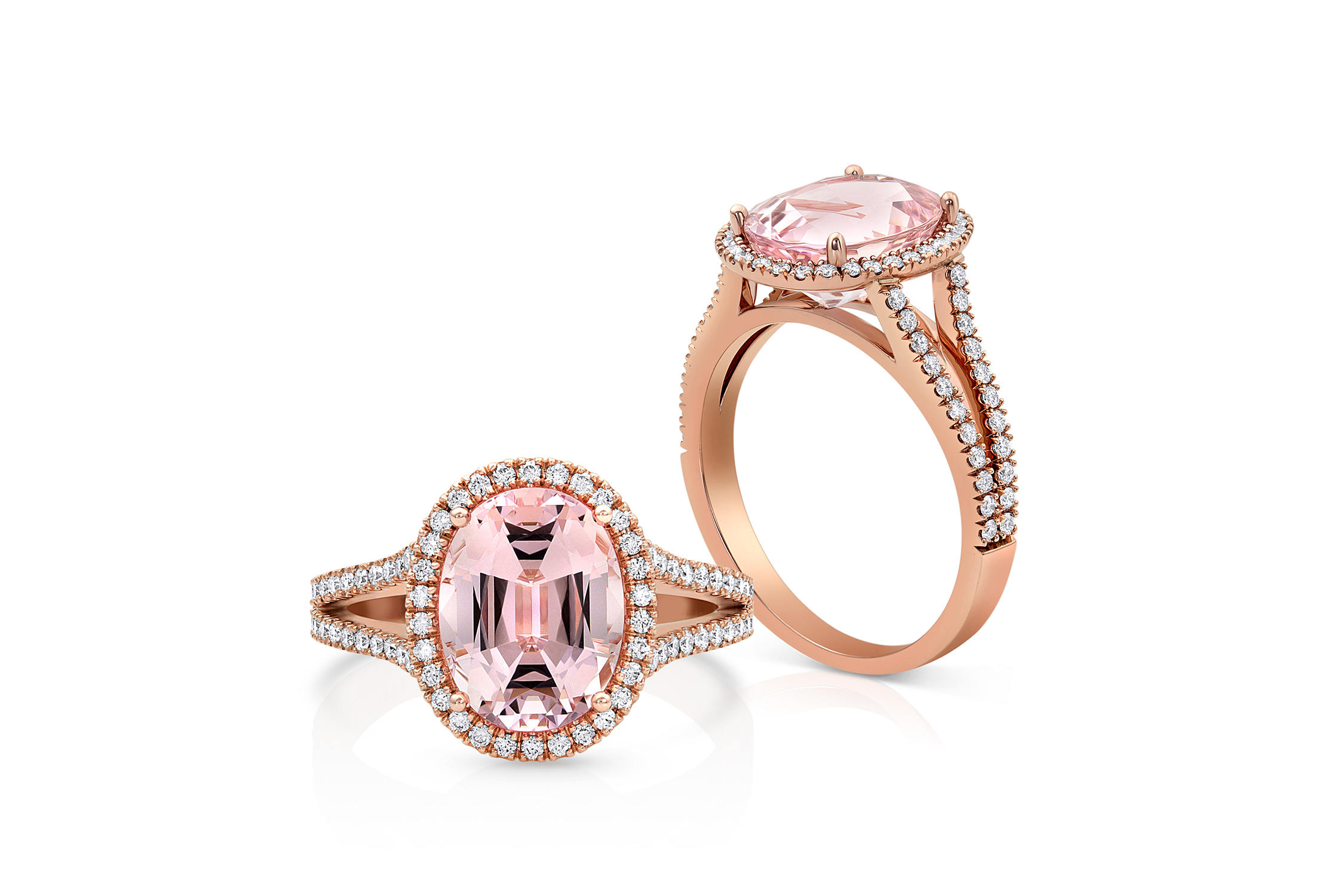 Once we get the basics down (ideas, timeframe, and budget) we start working on sketches to bring your ideas to life. Once the sketches are approved, we take the requirements and search the market to source the perfect diamond or colored stone for your piece. After your design is finalized and the perfect stone is found, we create a 3D (CAD) rendering of your piece for final design approval. Once the CAD has been approved, we create a wax or resin mold. This mold allows you to physically touch and feel the piece, try on, and decide if you want to make any changes. The final step is casting the mold. Once the casting is complete, the metal is polished and the stones are set.

Lauren Fine Jewelry specializes in custom designs. Whether you're wanting something completely unique and brand new or wanting to rebuild an heirloom piece, we collaborate with you to bring your ideas to life.
We believe that fine jewelry shouldn't just be reserved for special occasions. With jewelry inspired by timeless and unique designs, we use the highest quality of materials to encourage our clients to invest in wearable pieces that will last a lifetime.
Lauren Fine Jewelry's ultimate mission is to not only use, but to inform others on the importance of using ethically sourced stones and recycled metals to maintain ethical, social, and environmental practices.